Checkbox's latest version, 2016 Q2, has been released for Checkbox Server and is available to all Server and Enterprise customers with an active support contract. Detailed release notes can be found below. If you would like to reactivate your support contract in order to receive access to the latest version, please contact our sales department.
---
Important Notes About Patching or Upgrading to 2016 Q2:
Version 2016 Q2 is the seventh update following our version naming convention change, and follows version 2016 Q1 (major release 6).
Patch versus Upgrade: If you are currently on version 4.7, please follow the Upgrade Guide to move to version 2016 Q2. If you are currently on any version of 5 or 6 (including versions 2014 Q4 - 2016 Q1), please follow the Patch Guide.
Test Your Upgrade/Patch: We strongly recommend that you test your patch or upgrade in a test environment before updating your production environment. As always, please backup your database before patching or upgrading.
Messaging Service: Customers that are using the Checkbox messaging service in any version prior to 6.3 will need to follow the UpgradeMessagingService.pdf guide located in the Documentation folder. Failure to update the messaging service will cause issues with the application and invitations. Earlier versions of the messaging service are no longer supported by Checkbox 2016 Q2. If you updated the messaging service with any patch after 6.2, you are all set.
---
Release Details
Below is a complete list of the new features, enhancements and bug fixes you can expect in version 2016 Q2. If you have any questions or concerns about the release, please contact our Support Team.
Features & Enhancements:
1. Net Promoter Score® (NPS) item + associated report items


2. Auto-complete functionality for single line text items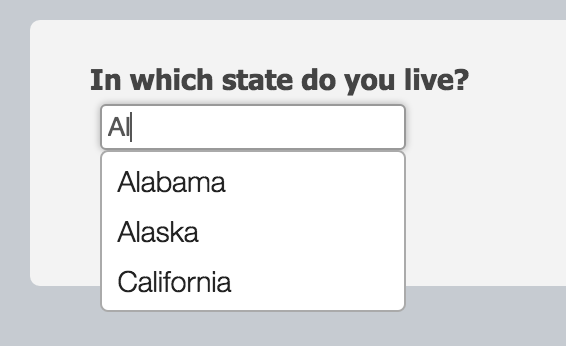 3. Combobox option for drop down list items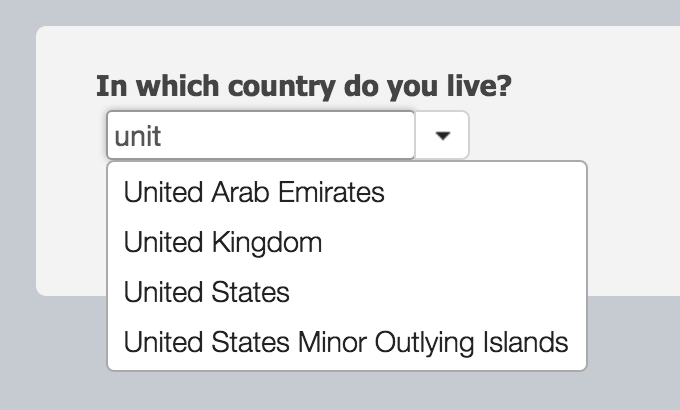 4. Active directory optimizations - ability to disable the full AD user list to reduce load times 5. Reorganization of survey dashboard and survey editor menus to be more intuitive
Bug Fixes:
Javascript item can potentially not be added to server accounts on a fresh install
Issues with survey items not reacting properly on mobile devices
Survey's are not marked active when the launch wizard is completed
The survey timeline is not updated when the launch wizard is completed
Checkbox, Drop down, Radio button, Rank order item's "Randomize" feature does not work
Test links are generated without the "forcenew" attribute
The language selection drop down on mobile can appear blank with certain style setups
With the updates this quarter we are also adding in some developer resources for our server customers, and any online customers with the Professional plan or above. You can find our developer documentation which is constantly being updated here : http://developer.checkbox.com